Building the DRC's leading mining company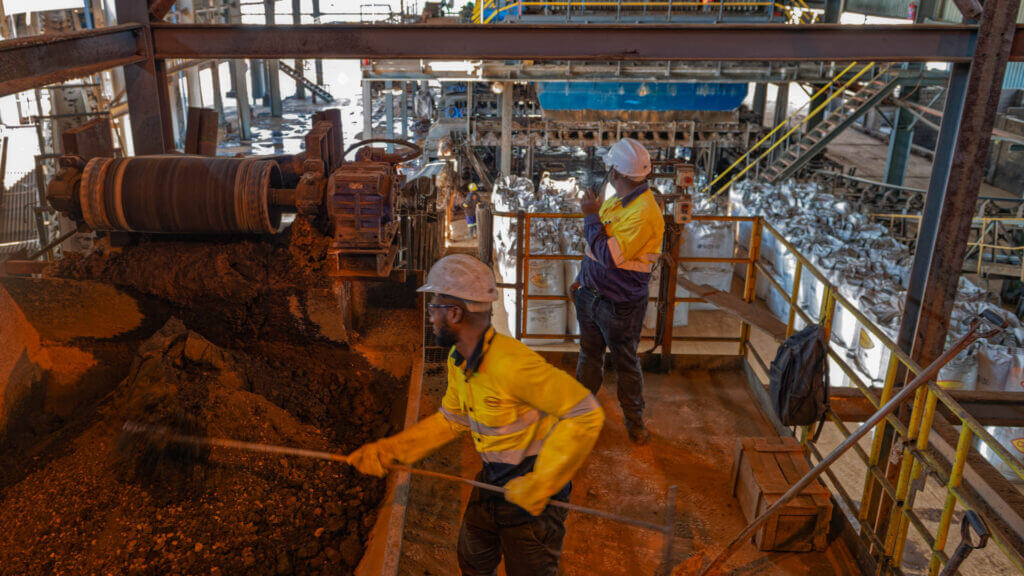 Chemaf is a well-established copper and cobalt mining company with more than 20 years' experience responsibly operating in the Democratic Republic of the Congo. We excel at minerals exploration, mining and mineral processing, while providing leadership within and beyond the mining sector, and uplifting our local communities. Formally established in 2001, Chemaf has successfully developed our extensive asset base and implemented ambitious plans for future growth in accordance with the DRC Government's economic goals and the United Nations' Sustainable Development Goals. We have embarked on a growth trajectory that will see Chemaf become a globally significant producer of copper and cobalt.
As both copper and cobalt are metals critical to enabling the energy transition to Net Zero, Chemaf is making a meaningful contribution to global decarbonisation. Simultaneously, the Company intends to make a transformative contribution to the economic and social development of the DRC by responsibly mining our mineral assets in a manner that creates meaningful value for all stakeholders. Chemaf operates mechanised mines and state-of-the-art ore processing plants producing cobalt hydroxide and copper cathode in Etoile in Lubumbashi.
In the near future, we will also produce copper and cobalt from Mutoshi in Kolwezi. Our assets in the DRC include:
Chemaf currently creates employment opportunities for over 6,000 people, and always tries to prioritise the recruitment of talent from our local communities first.
Lead the global green energy transition through responsible mineral extraction and production of copper and cobalt to create value for all of our stakeholders
To be the resource development partner of choice by investing locally, developing our people, and improving the livelihoods of our host communities as we sustainably Build Africa.
At Chemaf, we are dedicated to achieving excellence across every facet of our operations.
Chemaf operates with a robust corporate governance framework which has been critical to the company earning the trust of its stakeholders. Our partners value the transparency in which we operate and our commitment to continuously improving our ESG scorecard.
At Chemaf, we are dedicated to achieving excellence across every facet of our operations.​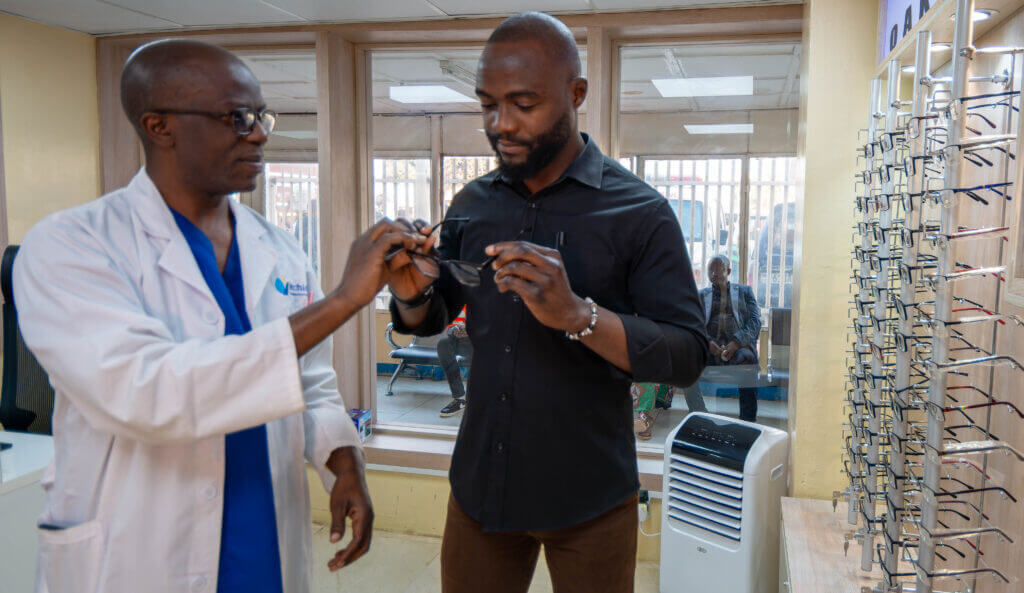 Chemaf's drive to enhance the well-being of its people and communities is core to our work – providing meaningful employment, much-needed services and infrastructure. In partnership with the DRC government.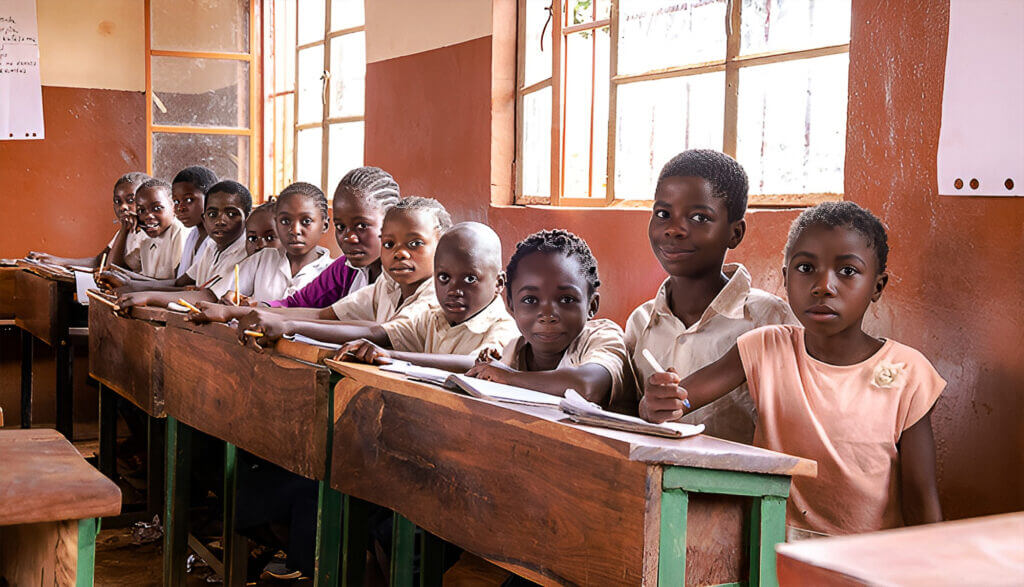 As a responsible member of the mining sector, contributing to the world's transition to clean energy, Chemaf is member of the Responsible Mining Initative and has achieved key ISO certification standards and a clean audit by RCS.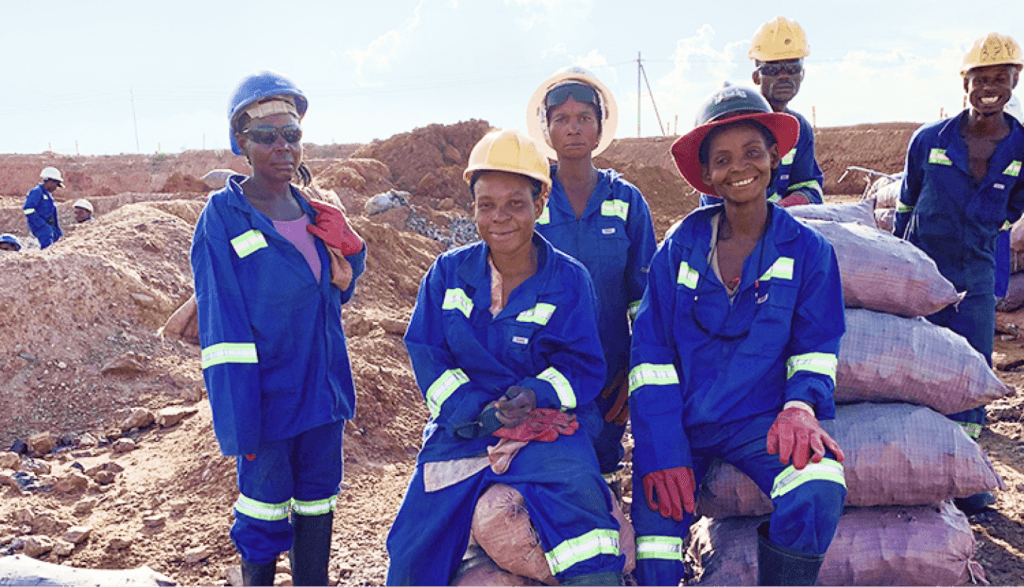 Chemaf has been a key figure of the DRC's mining landscape for more than 20 years. Aware of the country's complexities and challenges, we support the upliftment of stakeholder groups within our sphere of operation.
From a single pilot plant in Lubumbashi in 2001, Chemaf has grown into a full-fledged mineral exploration, mining and processing company with ambitions to become one of the largest copper and cobalt producers in the world.