Alleviating poverty and food insecurity; promoting entrepreneurship.
Food security in the face of climate change is a major source of worry to many people in the areas in which we operate. By enabling improved crop yields, we are empowering marginalised community members through improved nutrition and small-scale business opportunities.
Mufunta Ladies' Agricultural Cooperative
This Chemaf project in Katemo Village is contributing to sustainable livelihoods for the communities in which we operate. Founded in 2014, the Cooperative provides agri-business opportunities for women working in agriculture by bringing some 300ha of land under cultivation. Chemaf provides the land, tools, fertilisers, seeds, personal protective equipment and training needed for more efficient farming and to work towards becoming financially self-sustaining, and dug the boreholes needed for irrigation and improved crop yields. Chemaf also offers agricultural engineering expertise through skills transfer programmes to enable expand crop offerings, and provides a market for the Cooperative's farmers to sell their produce. Each month, Chemaf also supports food security by distributing approximately 1,000 tonnes of maize around 2,000 employee families. Maize mills purchased by Chemaf provide a steady income for community members.
Promoting health equity is at the core of our efforts to create a more inclusive world.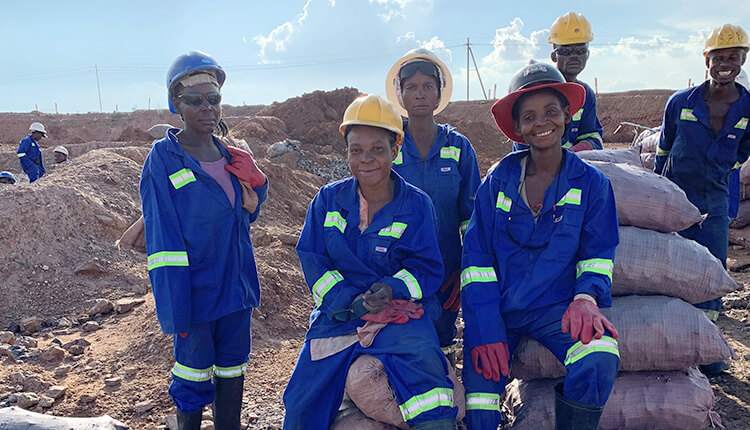 An innovative approach to community inclusion. Chemaf has been a key figure of the DRC's mining landscape for more than…