Bridging the development gap in our stakeholder communities.
Chemaf's support for improving infrastructure empowers sustainable livelihoods and improved connections between buyers and sellers.
The company undertakes regular maintenance of the Kiwele road between Usoke to Etoile Mine – a vital link between three major towns and Lubumbashi. We have also constructed bridges and culverts as a part of our infrastructure development efforts. Bridges in Musanji village in North Katanga and Tondo in Kolwezi facilitate easier travel for many local people. Chemaf has also set up power transmission infrastructure along the road as an additional way to foster linkages between the region and the wider world.
Promoting health equity is at the core of our efforts to create a more inclusive world.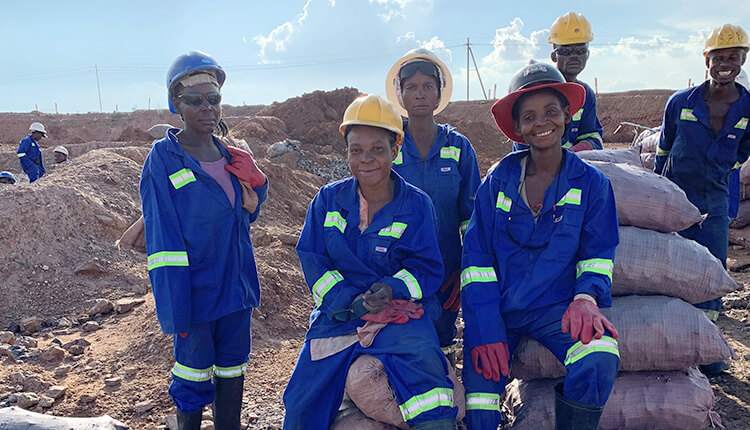 An innovative approach to community inclusion. Chemaf has been a key figure of the DRC's mining landscape for more than…